Seasonal gifting & holiday joy! :)
As the holiday season approaches, I've been asked by several folks what I want for Christmas. There are the easy answers, which I suspect I will not receive despite all my dreaming: a white Christmas, rational national leadership, world peace, and all my student loans magically wiped away. :-D
When I'm stuck, I'll often send a gift card for a store or restaurant I know my friend likes. In this case, I've discovered a marvelous website called Gift of College, which allows people to send a gift card which can only be applied to a college fund or paying off a student loan.
I think this is a fantastic way for families and friends to help fund their kids' future college! I also think it's awesome, in that it allows interested friends and family to help me pay off my student loans — yay!
If anyone is interested, I have specific details below on how to help me. I've also done some research into how this works, so if you have any questions I'm happy to talk about it!
Boring details below the bird… ;-)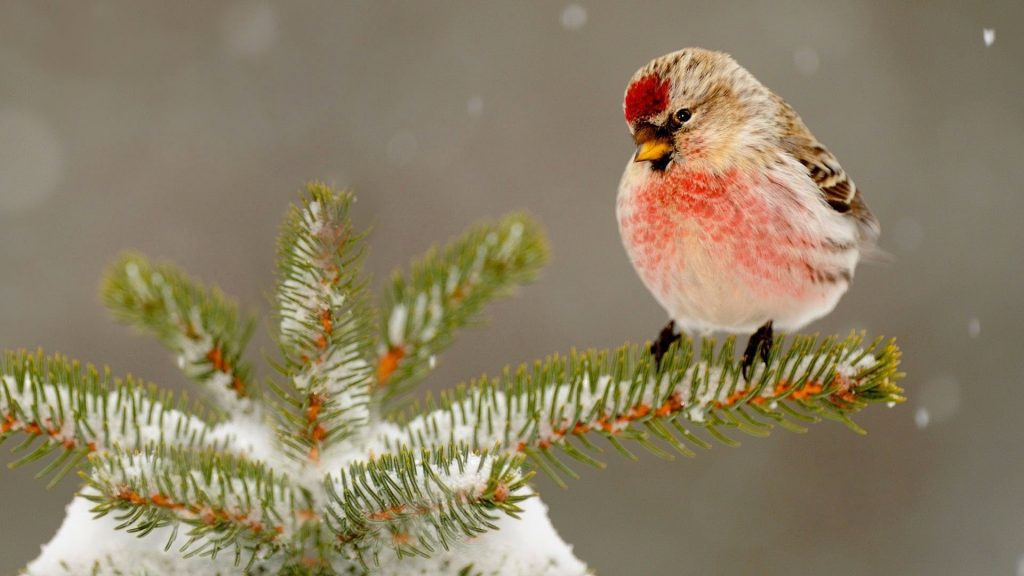 The best part is how easy it is. You simply go to the website, press the big blue Give button, then follow the directions to purchase a gift card for your desired recipient. Using me as an example (I hope you realized that was coming! :-D ), you read the directions first, and discover emailed cards are better, so as to avoid shipping charges. Unfortunately there's also a small "Convenience Charge" to purchase a gift card, for which they ask you to pay — I'm sorry about that. After you've read and scrolled down, you'll see "Select a Delivery Method." Press the blue Email/Mobile button, & then — if you want — "Select a Gift Card Image."
After that, scroll down further in order to (if you wish) "Personalize the Gift Card," then "Select a Quantity" for how many cards you wish to gift — surprisingly, anywhere from one to 33 is possible! After that, input the monetary amount you wish to gift. Apparently the "Amount" box allows anywhere from "$25 to $200", which I think is nice — I wouldn't want anyone to feel pressured to give more than they want to, after all.
After that you put in "Recipient First Name" — though you'd want to use my legal name of Blythe instead of my usual nickname — and "Recipient Last Name" would be Collier. "Recipient Email Address" would be my standard one: collie at pobox dot com (spelled out here to avoid spammers), and you'd repeat it to "Confirm Email Address," then enter the "Date to Send." After that simply click the blue "Add to Cart" button.
On my screen it looks like nothing happens at that point — until I scrolled up a tiny bit and looked to the right of my screen, and noticed there was a "Shopping Cart" there, with a blue "Checkout" button below it. It should list the amount you're gifting, plus the convenience charge. Once you hit "Checkout" be sure to scroll up to the top of the page, as for some reason the website in my browser tried to dump me at the bottom of the page. This is where you give all your card info and billing details, and then press the blue "Submit Order" button at the bottom of the page.
That's it! It's really easy, it's incredibly helpful to me, and it'd make me very, very happy this Christmas — or any other time you wished to so gift me! Heck, I'll gladly publicly thank you here on my website for such helpful gift-giving!