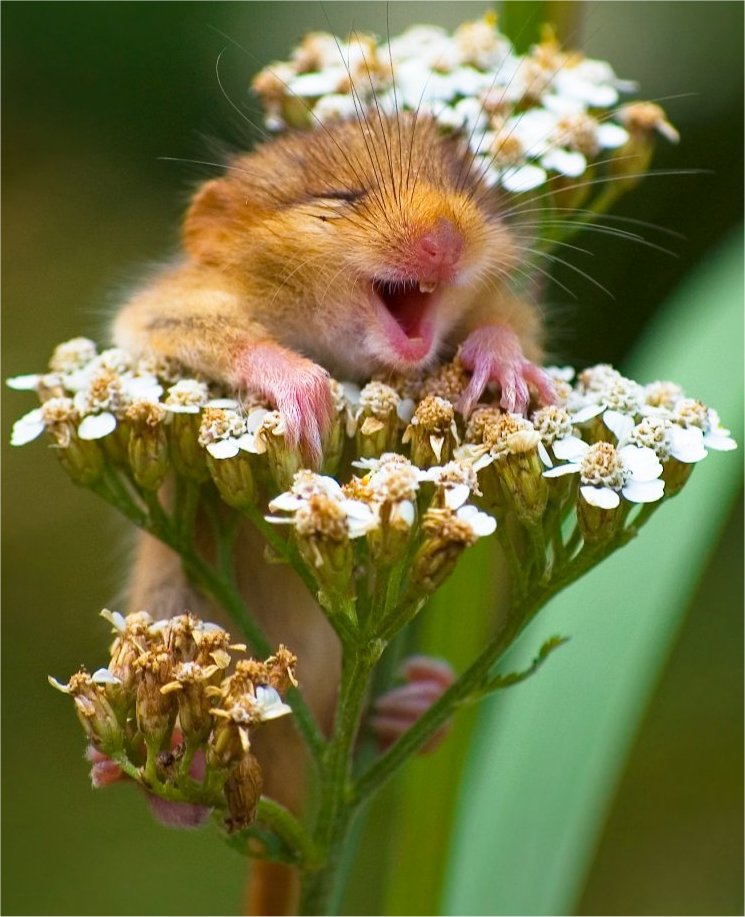 OMG, I am SO excited! The first three (of five) chapters of my dissertation are completed and reviewed by my Chair! Here's what she had to say:
I've read your revised 3 chapters with great pleasure!

I am not one to exaggerate, so please believe me when I say you have done BRILLIANT work. I haven't taken the time to note all the excellent things in the body of your writing, so I'll share a few highlights here and can say more the next time we talk:

* excellent discussion of terminology in intro.
* comprehensiveness of your literature review.
* wonderful explication of narrative inquiry
* overall originality and relevance of your work.

I see a book deal in your future :)
Further, one of the last two chapters is done and ready for review, while I'm doing the final re-read on the other before I put it out for the Chair to review as well!
So yeah — doing the happycolliedance here!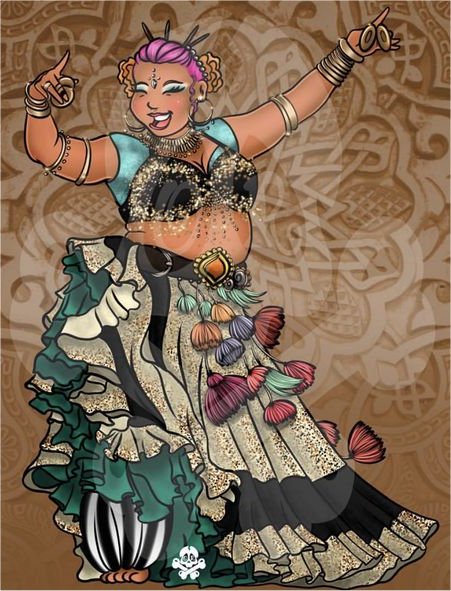 It feels… almost scary to have nearly a decade of work (if I include the handful of years where I had to take time out to deal with Life) finally coming to its conclusion — though I confess I don't mind At All that it seems to be doing so, really, really well!
So there you have it: my diss news instead of diss blues! Hope everyone is having a truly fabulous day! :-D